1. Learn more about Loan to support your clients, Like Loan Processing and planning; Income flexible program; Foreigners program and Student loan...
主讲: Julie Zhang From Sterling Bank
时间: 11:00-12:30 pm 11/20/2018
2. How to do the Living Trust: why do we need a trust and what can we do with a trust?

主讲: Victor Li From MD Law Firm, Inc.
时间:1:15-2:30 pm 11/20/18
地点: Santa Clara 公司大会议室。请大家提前安排好时间,公司为大家准备了中午简餐。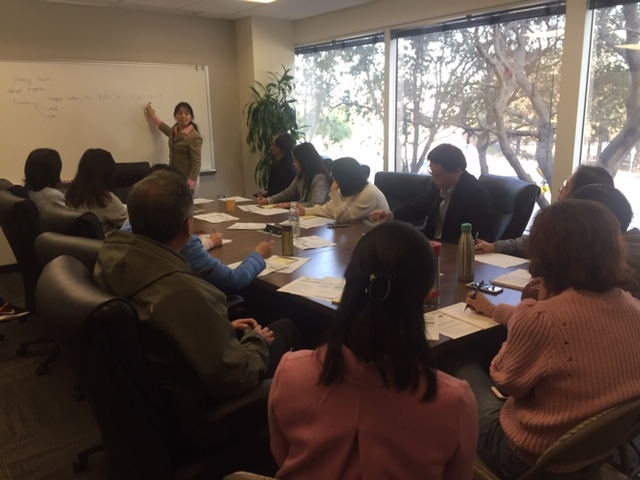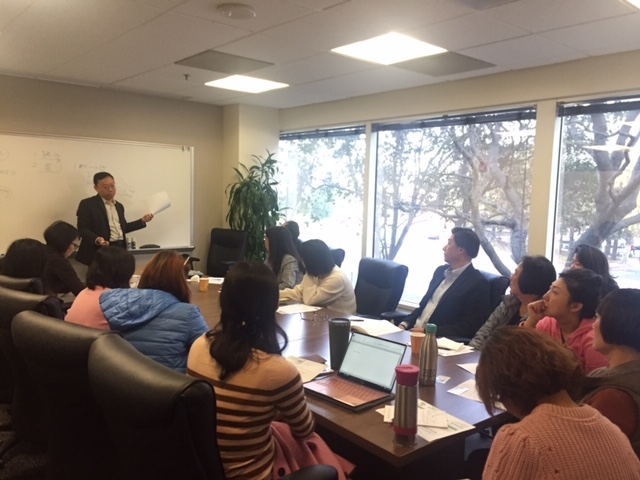 Goodview Financial & Real Estate Corporation
DRE#
:
01914022 NMLS#:918767
Goodview Financial & Real Estate Corporation
Silicon Valley Office
Address
2350 Mission College Blvd Suite 242
Santa Clara, CA 95054