Goodview Financial & Real Estate
Ben Jiang Team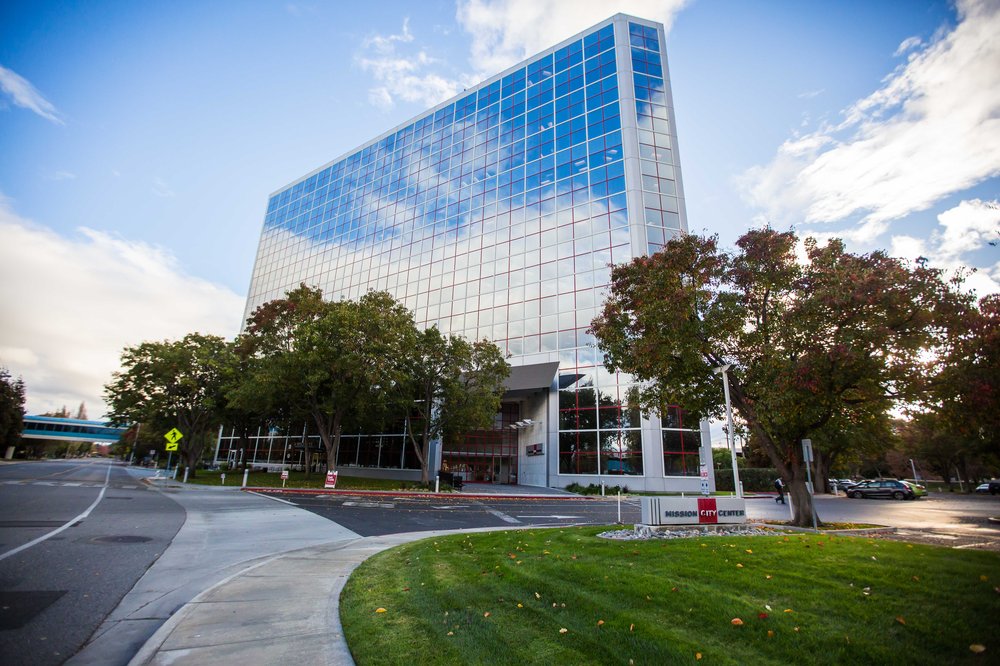 The Goodview Financial & Real Estate Corp is a real estate brokerage that has offices presence in Silicon valley and East Bay.


Goodview team has several aspects of its business: residential estate, commercial estate, land development and real estate agent/broker training. The team has earned an exceptional reputation in the Chinese community since 1998.


During these past 23 years, Goodview team has cultivated most of chinese real estate and loan agent in the Bay area, made a great deal of successful real estate transactions and loans all over the San Francisco Bay Area.


We are expert at various parts of the Bay Area .We have solid professional knowledge and dedication in handling real estate transactions for customers in every aspect, to provide one-stop customer service.


We know what it takes to get the job done, and done right!