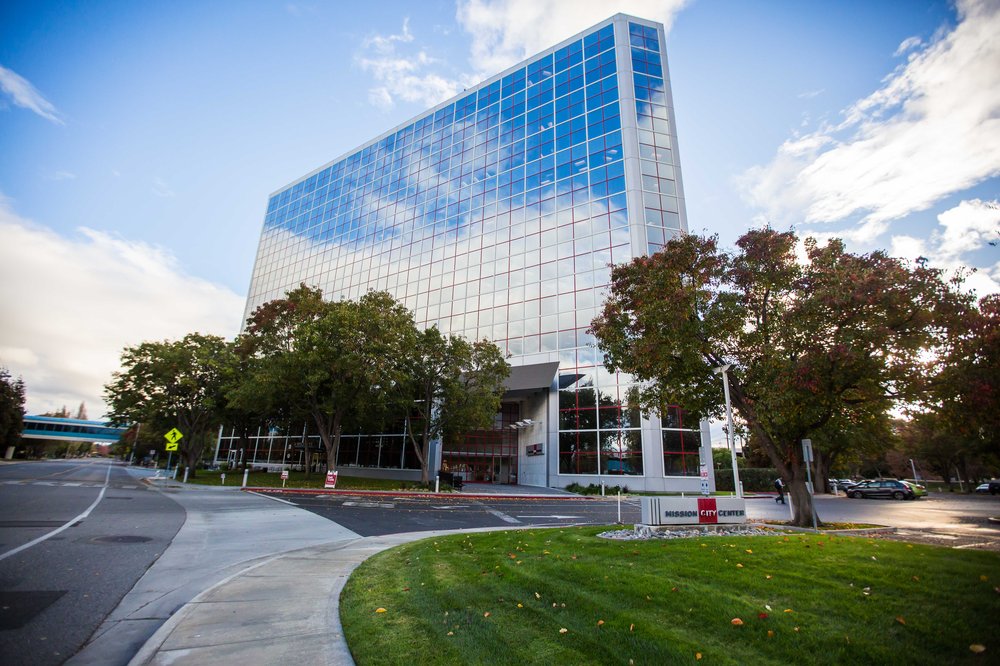 The Goodview Financial & Real Estate Corp is a real estate brokerage that has offices presence in Silicon valley , East Bay and Sacramento.


Goodview team has several aspects of its business: residential estate, commercial estate, land development and real estate agent/broker training. The team has earned an exceptional reputation in the Chinese community since 1998.


During these past 23 years, Goodview team has cultivated most of chinese real estate and loan agent in the Bay area, made a great deal of successful real estate transactions and loans all over the San Francisco Bay Area.


We are expert at various parts of the Bay Area .We have solid professional knowledge and dedication in handling real estate transactions for customers in every aspect, to provide one-stop customer service.


Ben Jiang Broker是湾区著名地产教育专家及经纪人培育专家,在湾区华人社区久负盛名。Ben Jiang Broker桃李天下,湾区大多数华人经纪曾师从于他。我们的地产公司平台资源广泛,住家地产,土地买卖,开发建设,翻盖装修,物业托管,商业地产,银行法派以及金融贷款,我们都能提供有效支持。

GOODVIEW华夏佳景地产为新经纪人提供循序渐进的各类培训,讲座以及研讨会,涵盖地产业务的各个方向,辅导员来自各个专业背景 -- 从估值,检查,保险,咨询,法律,经纪,资产管理到开发,投资,贷款和商业房地产。
我们并且可以根据你的特长为你度身定制,共同谋划合适您的拓展模式。
我们能提供前两笔交易的直接导师和指导。
我们的导师和Broker每周7天随时给予支持和指导。
我们的办公室助手均是具备多年经验的TC,她们能够支持和帮助你的整个交易流程规范进行,不出差错。
我们的办公室和会议室是开放的。如果有需要,你可以在任何时间来办公和使用会议室会见客户。我们还可以提供更大的标准会议室用以接待团体客户。
我们在旧金山南湾,东湾和首府沙加缅度都有独立办公室。你各地的客户都可以安排到合适的洽谈地。
Silicon Valley Office: 2350 Mission College Blvd #242, Santa Clara, CA 95054
Tel : 408
988
1138 Fax:
408-228-5186

East Bay Office: 39355 California St #108, Fremont, CA 94538
Tel : 510 896 8833 Fax: 408-228-5186

Sacramento Office:10008 Foothills Blvd, Suite 140, Roseville, CA 95747
Tel : 510 926 5563 Fax: 408-228-5186


We know what it takes to get the job done, and done right!


Goodview Financial & Real Estate Corporation
DRE#
:
01914022 NMLS#:918767
Goodview Financial & Real Estate Corporation
Silicon Valley Office
Address
2350 Mission College Blvd Suite 242
Santa Clara, CA 95054